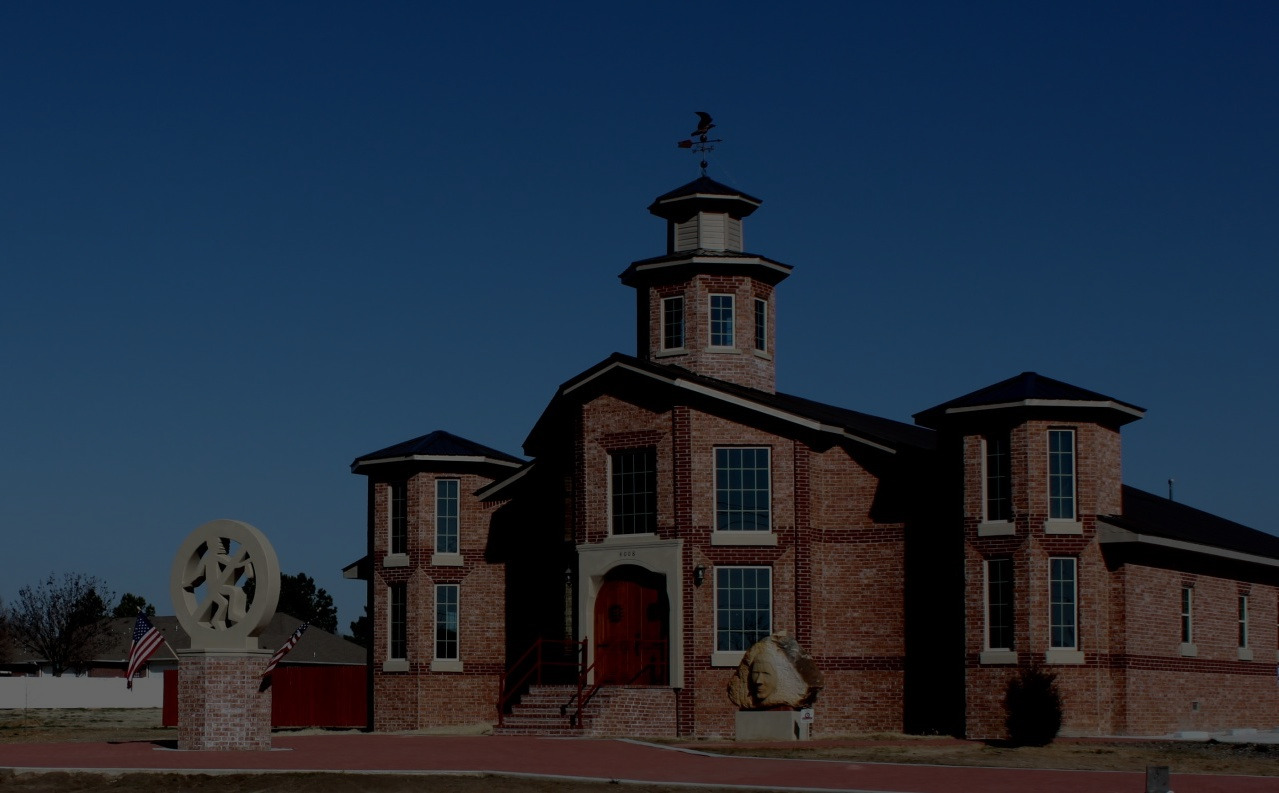 Slide
Cellular monitoring is only $25 monthly
Customers receive a lifetime warranty on control panels and keypads
Our support team monitors all accounts locally
We've been in business for 50 years
We have always been family-owned and operated
Customers receive a one-year warranty on all included parts and labor
All products are assembled in the USA
All techs are licensed, drug-tested, and have passed background checks
Real people answer your support calls 24/7
We service what we sell and provide local tech support
Access to the latest security technologies and resources
Military and law enforcement discounts are available
$50 referral bonus available
Cellular monitoring is only $25 monthly
Customers receive a lifetime warranty on control panels and keypads
Our support team monitors all accounts locally
We've been in business for 50 years
We have always been family-owned and operated
Customers receive a one-year warranty on all included parts and labor
All products are assembled in the USA
All techs are licensed, drug-tested, and have passed background checks
Real people answer your support calls 24/7
We service what we sell and provide local tech support
Access to the latest security technologies and resources
Military and law enforcement discounts are available
$50 referral bonus available

We specialize in security systems for your residence and business. Our experienced security professionals can help you build a system that caters to your needs for protecting your valuables and loved ones. Please call or email today for a free estimate.

Our company can easily integrate Z-wave thermostats, lights, and door locks with your security system through the virtual keypad app that can be downloaded to your phone and controlled from any where.

We have trained professionals that can provide estimates based on the rules outlined in the national fire code book. We are very competitive on the monthly monitoring. Please call or email today for a free estimate.
FEATURED SERVICES
Choosing a security solution is one of the most important decisions you will make.
Our Latest Blogs
Perspiciatis unde omnis iste natus error sit voluptatem accusantium dol oremque laudantium, totam remeaque ipsa.
As a business owner, you can concentrate on running your business without worrying about security
READ MORE
In the bustling city of Muskogee, safety and security have become paramount concerns for residents.
READ MORE